Insurance for trekking Kilimanjaro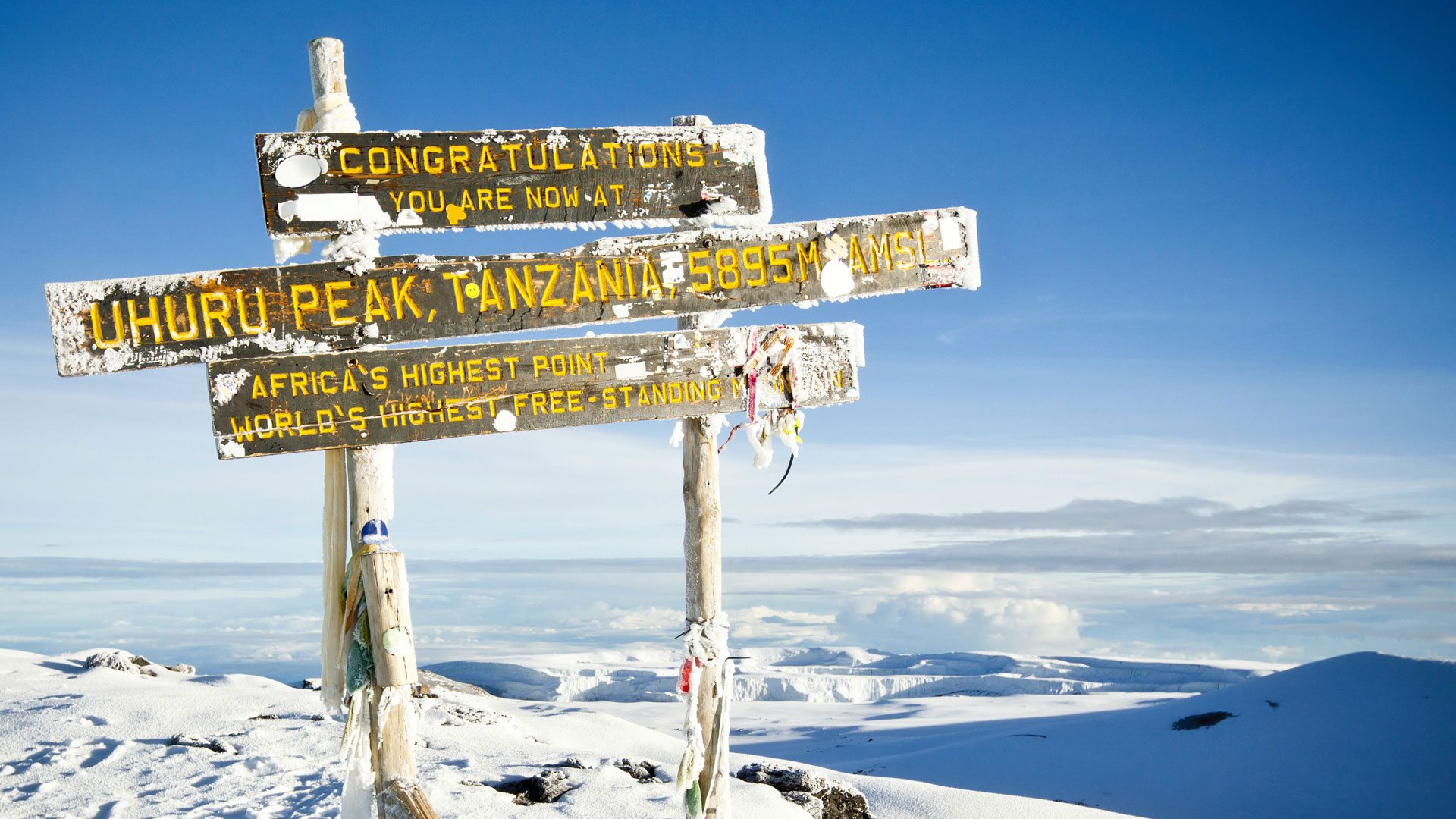 In order to join any of our
Kilimanjaro treks, you must be insured against medical and personal accident risks
. This must include the costs of helicopter evacuation if you are ill and the costs of repatriation. You should be careful to make sure that your insurer is aware of your itinerary and that your
insurance policy fully covers the climb
you are planning to book. For trekking to Mount Kilimanjaro's Summit, you will need to ensure your insurance covers you up to
6000m
.
We have negotiated a discount with Dog Tag Insurance that you can access here. Unfortunately, this discount is only available in the UK although we do recommend Dog Tag US for North American trekkers.
Other insurers that clients have used and have been happy with include:
Please do carefully read the small print in whichever policy you use and this is what will really matter if you want to make a claim.
Travel Insurance for Mt Kilimanjaro
It is a condition of joining any of our climbs up Kilimanjaro that you are insured against medical and personal accident risks (to include repatriation costs, air ambulance and helicopter rescue services). We also strongly recommend that you take out cancellation insurance, as all deposits paid are non-refundable.
Please ensure that your insurer is aware of your itinerary and that your policy covers the activities being undertaken. For high altitude treks, you will need to ensure your insurance covers you for trekking above 4000m.
You will then need to advise us of your policy details and complete an Insurance Declaration. If you require travel insurance for your Private Expeditions trip and are resident in the UK, there are a number of dedicated policies available such as Snow card Insurance Services Limited. Also, Dogtag.co.uk offer specialist insurance policies covering trekking over 4000m www.dogtag.co.uk.
For non-UK citizens, we recommend www.globelink.co.uk who have suitable policies.