Vaccinations needed to climb Kilimanjaro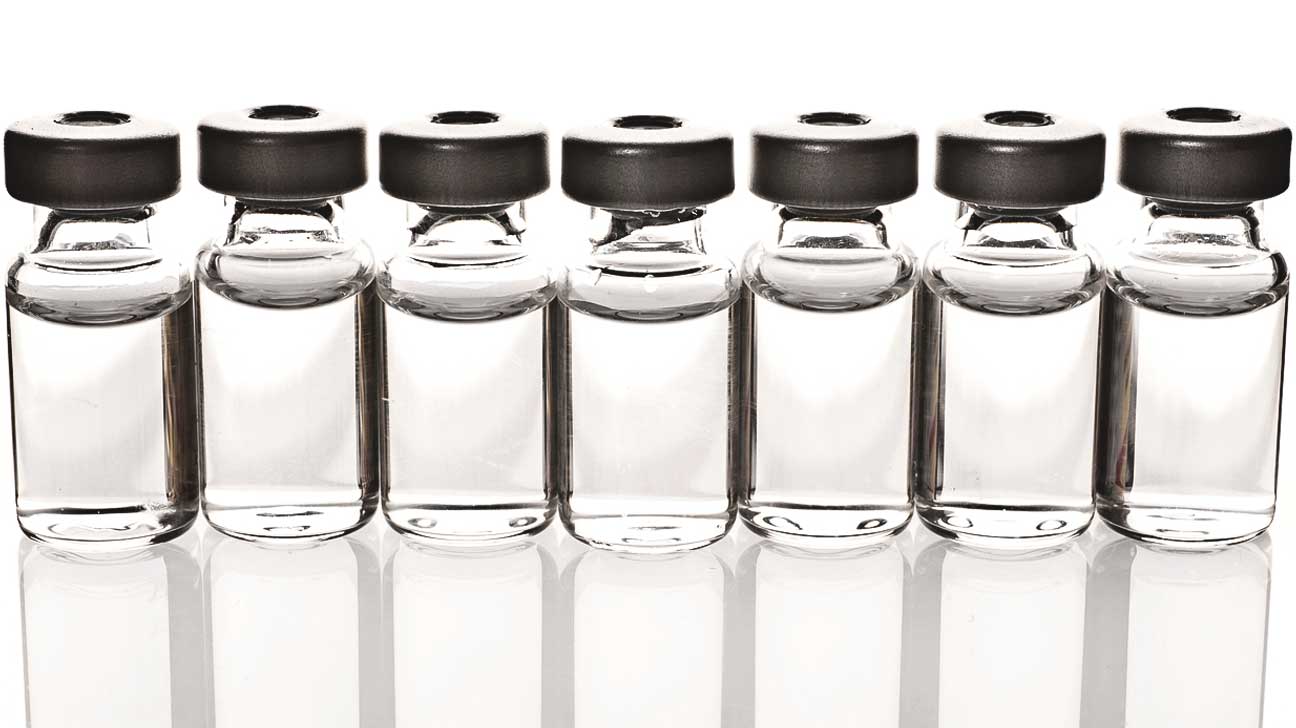 According to the CDC and NHS, below is a list of vaccinations for Tanzania travel and malaria tablet recommendations for Tanzania. Always discuss with your local travel clinic or GP prior to your trip as recommendations do change frequently and may change according to your type of trip and length of stay.
Vaccinations advised (even if visiting for short period)
Hepatitis A  – spread via faecal-oral route (food and water).
Tetanus – spread through soil contaminated wounds. Vaccine required every 10 years if travelling as treatment post-injury may not be available.
Typhoid – spread via faecal/oral route. Risk is greater if access to safe food and water is limited and hygiene is poor.
Diphtheria – a disease spread mainly by exhaled water droplets and occasionally through infected skin lesions. It can be fatal if left untreated. Travellers are at risk when mixing closely with the local population. Higher risk for persons visiting family or working in healthcare or with children or if planning to travel for long periods.
Yellow Fever –Spread via mosquito bites. This is essential if you are arriving in Tanzania from any country that has yellow fever but is not otherwise required. Landing at an airport does not constitute entering a country so transfers through Nairobi are not affected unless you leave the airport.
Vaccinations sometimes advised (dependant on the type of trip)
Hepatitis B – spread through blood and body fluids. 100 times more infectious than HIV. Increased risk for persons planning to work in healthcare or with children (prone to cuts/scratches. Also increased risk for those undertaking sports, high-risk activities or planning to travel for long periods in affected areas. Medical facilities may pose a risk if the treatment required.
8% or more of the local population are thought to be carriers of the virus (high risk).
Rabies – spread through the saliva of infected mammals (which may appear normal and well), via a bite, scratch or lick on an open wound. Rabies is always fatal without treatment. Treatment is possible and involves a blood product (often in short supply) and 5 injections of vaccine that must be commenced within 24 hours of exposure if you have not received the vaccine prior to travel. If you are vaccinated fully prior to travel then just 2 vaccines are required post-exposure as soon as you are able to get them. Recommended for persons planning to work with animals and travellers planning to visit remote areas especially for long periods. Avoid contact with all animals.
Tuberculosis – TB is usually spread through respiratory droplet infection but also rarely through unpasteurised milk. BCG vaccination is advised for travellers under age 16 years, planning to live/work in destination for more than 3 months. Those occupational risk e.g. Healthcare workers under age 35 years should also consider vaccination; as should persons visiting family and friends and long-stay travellers.
Cholera – Spread via contaminated food and water in areas where there are lots of people with very poor hygiene facilities (particularly slums and refugee camps), and areas affected by floods, rainy seasons and natural disasters. Most travellers should experience a minimal risk of exposure to cholera but the risk is far greater for emergency relief and health workers in refugee camps.
Measles – Spread via respiratory droplet infection. Persons at risk include those not previously vaccinated or no history of the previous infection and planning to live/work closely with the local population. Always check for outbreaks of infection before you travel and follow the official CDC and NHS directives for updated vaccinations for Tanzania and Mount Kilimanjaro