Airport transfers for your Kilimanjaro climb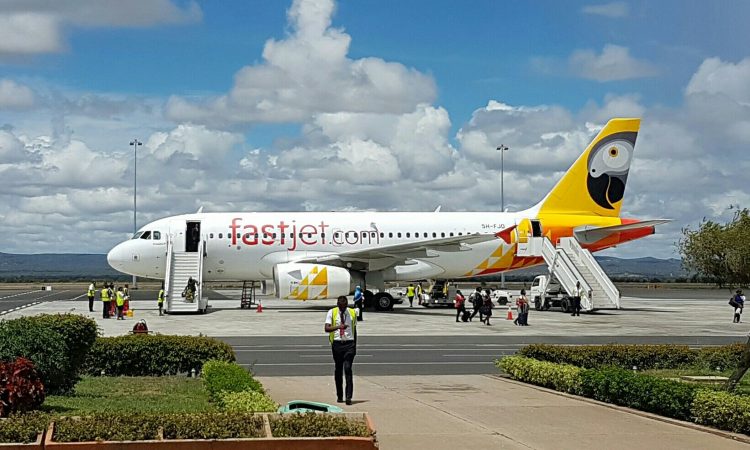 Private airport transfers from Kilimanjaro International Airport (JRO) to and from your hotel in Moshi are included as standard in all our private climbs.
You will be met as you come out of Arrivals by a Mount Kilimanjaro Routes representative wearing an olive green "Mount Kilimanjaro Routes" shirt holding a board saying "Mount Kilimanjaro Routes".
If for any reason you cannot find your driver please call +255 734 074 840
Your transfer from Kilimanjaro airport to Moshi will take about an hour. When you arrive at your hotel you can agree a time for your pre-trek briefing when your guide will carry out a gear check, review the route with you and discuss any questions you may have.
After your climb, we will drop you back at Kilimanjaro International Airport for you to catch your flight home or to another destination. Please note it is your responsibility to ensure that you agree a time for your return transfer that allows for delays in the journey and still gives plenty of time to check-in.