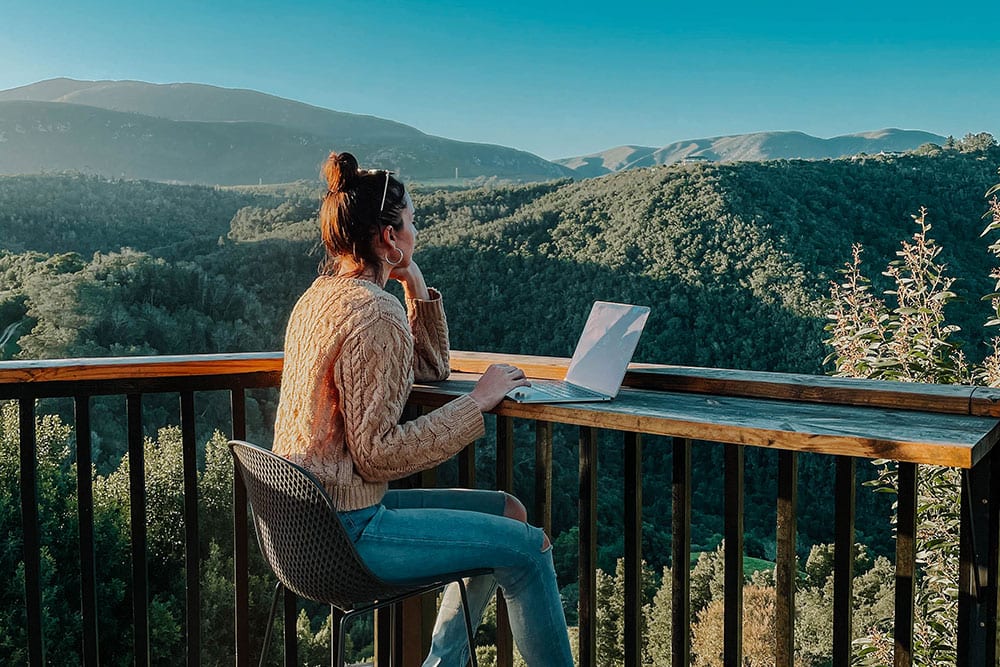 Imagine the setting. After climbing Mount Kilimanjaro, the fourth-tallest peak in the world and the tallest in Africa, you want to post about it on Twitter, or Instagram or you want to update your digital nomad blog but are unable to do so because of a lack of service. What a nightmare, in bloom, eh?
We've got some good news before you start waking up in cold sweats. The Kilimanjaro peaks now have high-speed internet as of last week. At a height of 3,720 meters, the Tanzanian government set up a broadband network to ensure that climbers have internet connectivity for the majority of the ascent. Phew!
However, the network serves more than simply allowing you to share your ascension on social media platforms like Twitter, Instagram, TikTok, and other digital nomads around the world. It will also make navigation easier for people.
Additionally, it will guarantee improved access to emergency services and aid in better mountain navigation.
The mega-tall mountain Kilimanjaro is not the first to have network connectivity. For instance, it appears that 5G internet service has been available on Mount Everest since 2020.
But before you rush out to Livestream your ascent of the biggest freestanding mountain in the world, be aware that Kilimanjaro's high-speed internet access is still under construction. The Tanzanian government has stated that it anticipates the network to reach the whole 5,895-meter peak by the end of the year, however, it does not yet. Your ability to post on social media about being "so overwhelmed by the magnificence of nature" will therefore be unrestricted.
Broadband is part of a larger infrastructure initiative
Through a program dubbed the National ICT Broadband Backbone, which is run by the Tanzania Telecommunications Corporation on behalf of the government, Tanzanian authorities are attempting to increase high-speed broadband availability throughout the whole nation.
Its goals include advancing information and communications technology for Tanzania's "equitable and sustainable socioeconomic and cultural development" as well as giving landlocked neighbors like Uganda, Rwanda, and the Democratic Republic of the Congo access to international submarine fiber optic cables via Dar es Salaam.
China (which invested more than $4 billion in African infrastructure projects in 2020 alone) is another source of financial support for the project. The Chinese ambassador to Tanzania, Chen Mingjian, praised the online statement in her own tweet.
She wrote, "Hongera sana!" which means congrats in Swahili. "Hope to one day travel to the ROOF OF AFRICA, Mount Kilimanjaro."
She, like many others and the digital nomads out there, may simply have to settle for watching someone else's ascent live streaming till that day arrives.