Health on Kilimanjaro: How to avoid AMS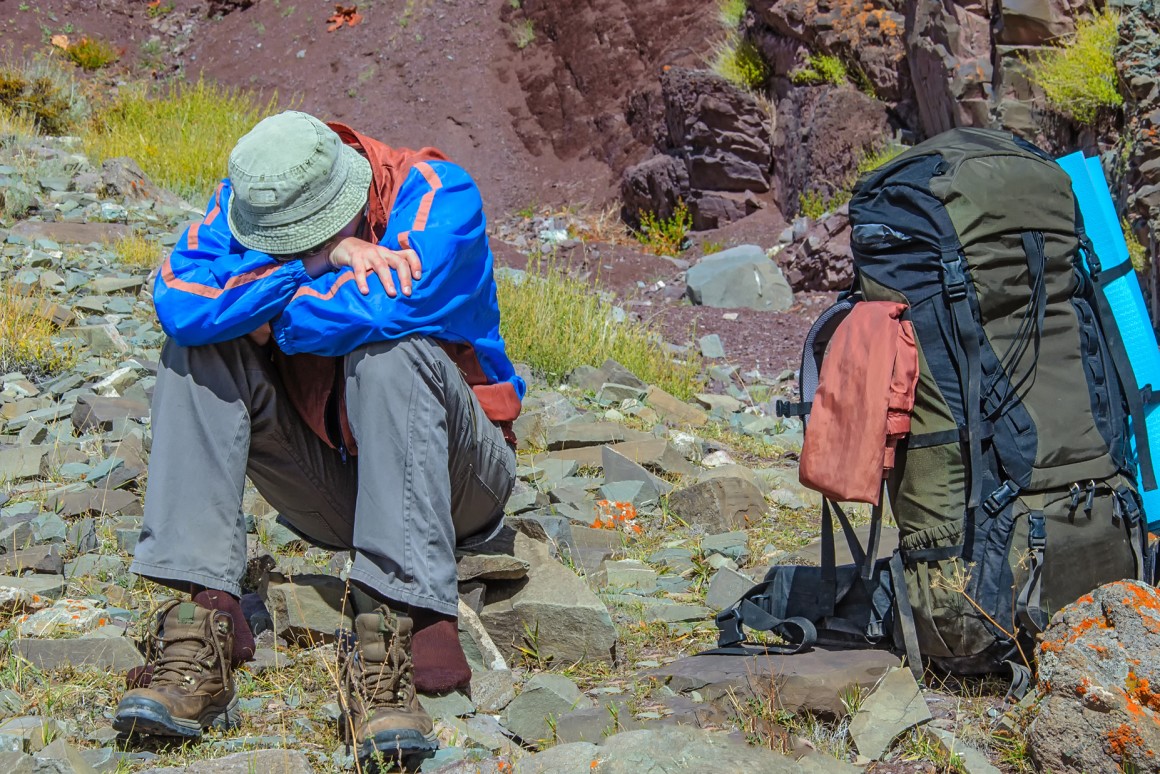 The great benefit of a private climb with Mount Kilimanjaro Routes is that you have the best possible chance of acclimatizing properly and thus avoiding AMS. We have a simple point plan to reduce the risk of you getting AMS.
1.

Walk high sleep low

As we go higher up the mountain we encourage everyone to do a short walk after arriving at camp each day to go to a slightly higher altitude and to rest there for half on hour. The Machame and Lemosho routes take a detour on day three past Lava Towers at 4200m which also is a great help.

2.

Don't rush

You need to keep your breathing rate down to that at which you can still maintain a conversation. If you are breathing too hard to do this slow down: if you work your heart and lungs hard the risk of illness increases dramatically. Climbing Kilimanjaro is the classic tortoise challenge

3.

Drink, drink and then drink some more

Being properly hydrated massively benefits acclimatization and you simply cannot drink too much. If your pee is yellow you are not drinking enough (and don't forget the pee bottle unless you like getting up in the middle of the night and going for a freezing stroll to the toilet)

4.

Consider using Diamox

After some controversy, it is now widely accepted that Diamox can help prevent AMS and we would recommend you consider asking your doctor about this. The reason why there was a controversy about Diamox was that some people thought that if they were taking it they could ignore serious symptoms with fatal consequences. The key thing is that if you get symptoms and you are taking Diamox that is because the drug is not being effective and YOU SHOULD GO DOWN!
Expert advice on symptoms of Altitude sickness and how to avoid Acute Mountain Sickness