National safari parks near Kilimanjaro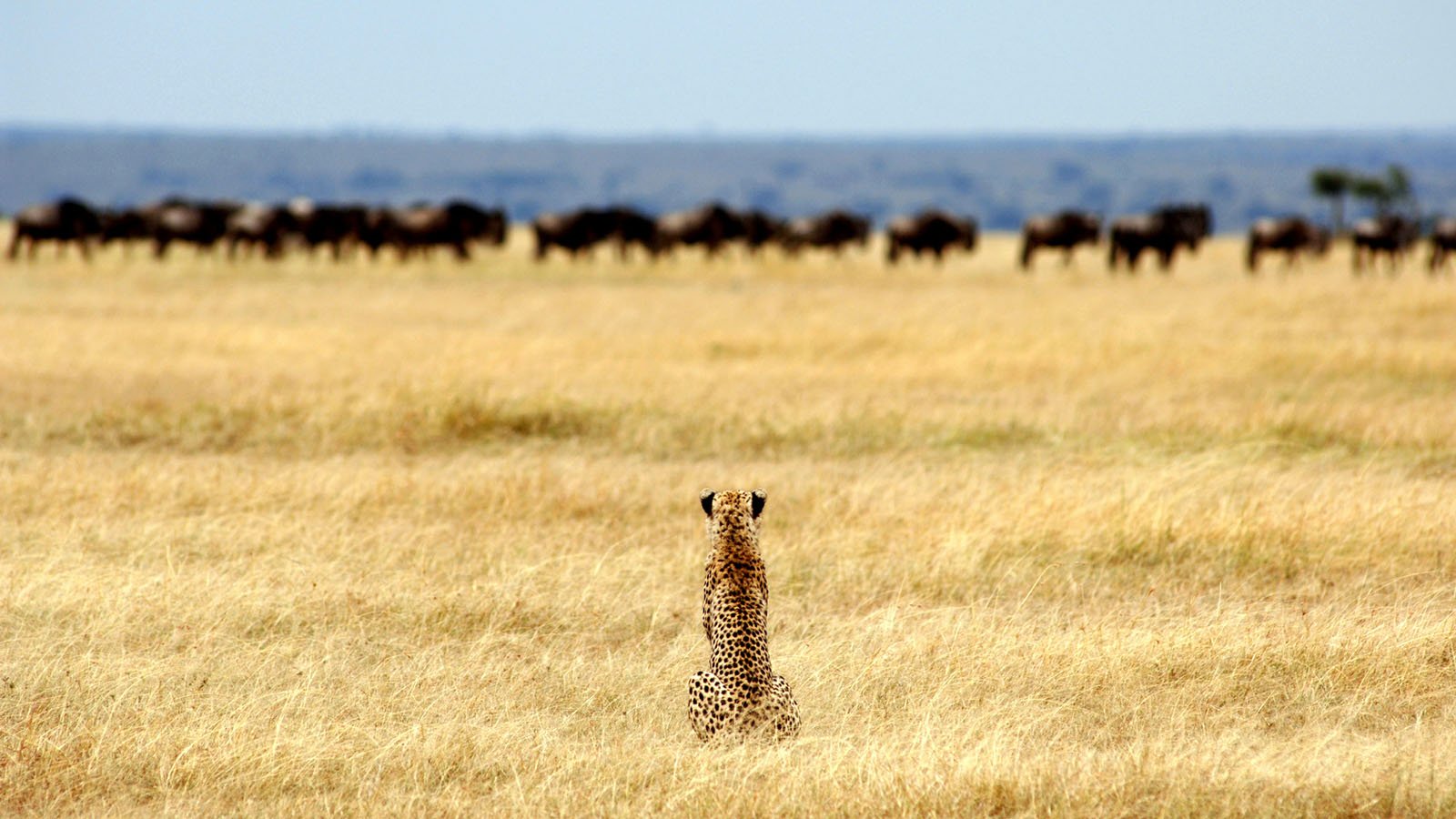 Within easy reach of Kilimanjaro, there are five
fabulous safari parks
that make up what is called the Northern Circuit. Each is distinctly different but all are wonderful. Take your pick or why not try to visit them all while you are in Tanzania?
Tanzanian safaris offer quite sensational game viewing locations and Tanzania is one of the best countries in Africa in which to take a safari after climbing Kilimanjaro.
All the big names of mainstream Tanzanian safaris are located in the north. On a northern circuit safari, travellers depart from Arusha. Lake Manyara National Park and Tarangire National Park are little more than three hours away and are often incorporated as part of a longer safari. The most visited part of the northern circuit is the Ngorongoro Crater, where wildlife grazes and hunts in one of the largest volcanic craters in the world.
If you are travelling from December to April, the annual wildebeest migration in Serengeti National Park is definitely not to be missed. A longer trek through the Ngorongoro Crater Highlands is also a beautiful way to explore northern Tanzania at a leisurely pace. Day-trips from Arusha to Mt. Meru and the Momela Lakes, located in Arusha National Park, incorporate short forest hikes and canoeing trips as a break from standard vehicle game drives.
Tanzania Safari parks & Destinations
Maasai herdsmen grazing cattle alongside predators
Very easy sightings of the Big Five
Lerai Forest is the best place for leopard sightings
Views from the Crater rim are breathtaking
Luxurious lodges on the rim with wonderful views
More about the Ngorongoro Conservation Area
Unforgettable hot air balloon safaris over the vast Serengeti plains
The incredible spectacle of the wildebeest migration
Olduvai Gorge – Cradle of Humanity
Fantastic bird watching
Marvel at the tree-climbing lions
Large flocks of flamingo on Lake Manyara
Family herds of elephant
Stunning mahogany, fig, acacia tree vegetation
Great bird watching destination
The highest density of elephants in Tanzania
Particularly spectacular in the dry season
Large herds of zebra
Home to Kori bustard, the heaviest flying bird
More about the Tarangire National Park
Closest National Park to Kilimanjaro
Acrobatic black and white colobus monkeys
Large flocks of flamingo
More about Arusha National Park
Safaris after your Kilimanjaro Climb