About Mount Kilimanjaro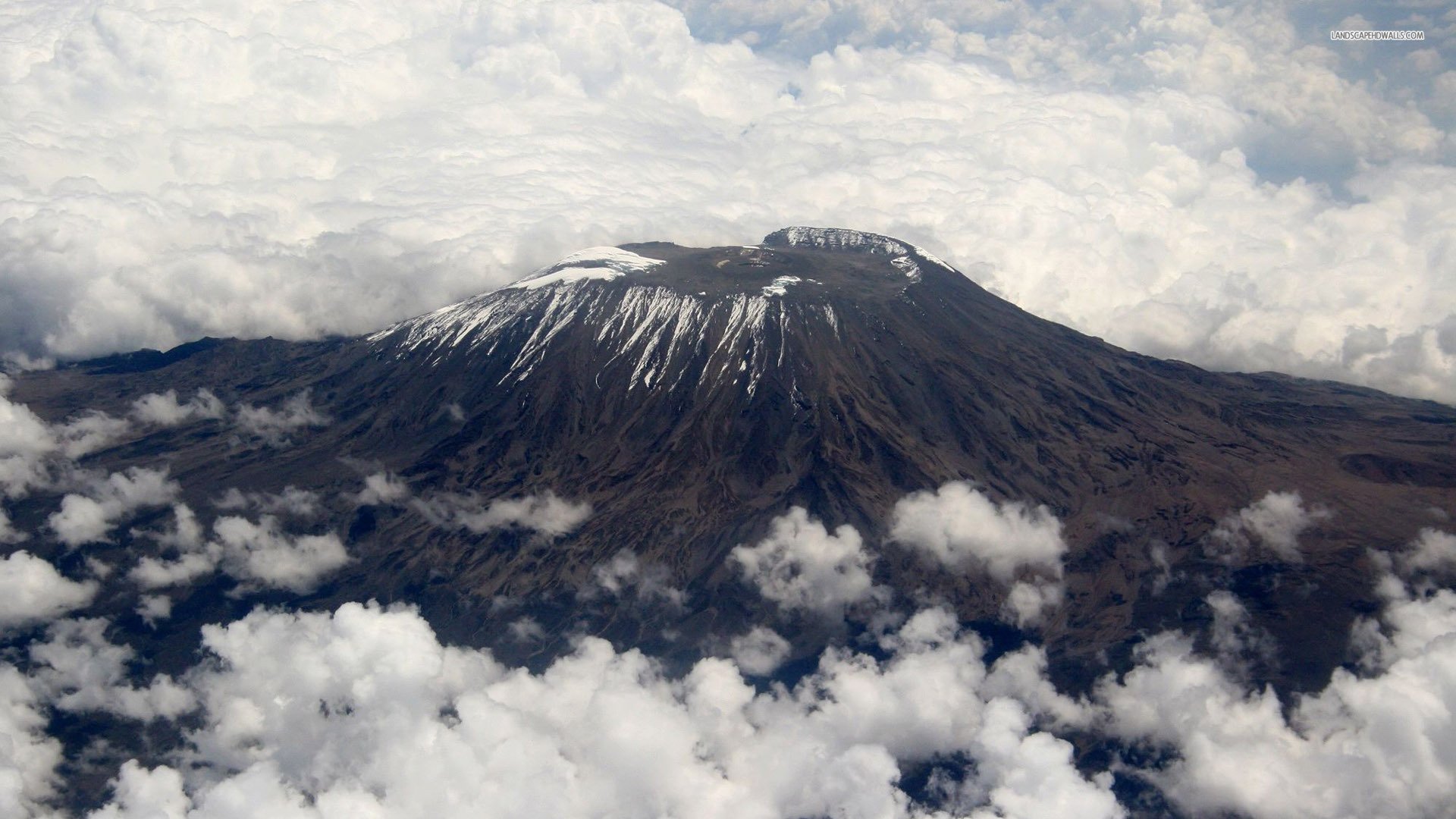 Kilimanjaro is the highest mountain in Africa and fourth highest of the so-called Seven Summits, the highest peaks in each of the world's 7 continents. It is considered the tallest freestanding mountain in the world, with Uhuru Peak rising to an altitude of 15,100 feet (4,600 m) from base to summit, with an overall height of 5895m.
Kilimanjaro is composed of three distinct volcanic cones: Kibo 19,340 feet (5895 meters); Mawenzi 16,896 feet (5149 m); and Shira 13,000 feet (3962 m). Uhuru Peak is the highest summit on Kibo's crater rim.
Kilimanjaro is a giant stratovolcano that began forming a million years ago when lava spilt from the Rift Valley zone. Two of its three peaks, Mawenzi and Shira, are extinct while Kibo (the highest peak) is dormant and could erupt again.
The last major eruption has been dated to 360,000 years ago, while the most recent activity was recorded just 200 years ago. Kilimanjaro has 2.2 square kilometres (0.85 sq mi) of glacial ice and is losing it quickly due to climate change. The glaciers have shrunk 82% since 1912 and declined 33% since 1989. It might be ice-free within 20 years, dramatically affecting local drinking water and crop irrigation
More About Mount Kilimanjaro