Hotels in Moshi before you climb Kilimanjaro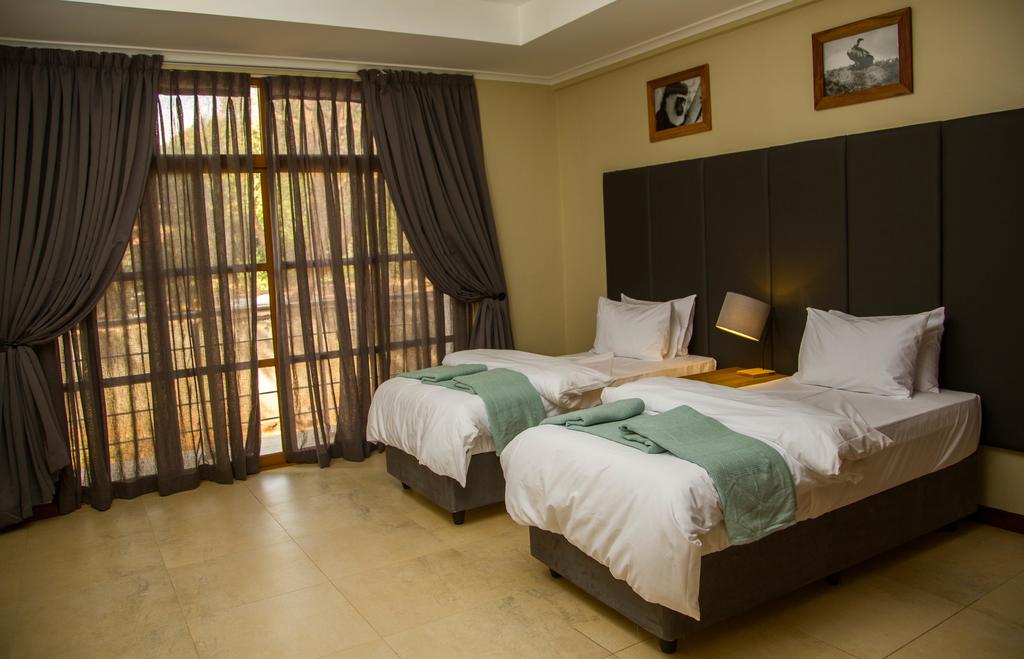 We recommend all our clients stay in Moshi before the climb as this saves them over two hours of driving. The downside of this though is that the choice of accommodation in Moshi is limited. We use Kilimanjaro Wonders, Park View Hotel or Bristol Cottages as our standard hotels: they are clean, comfortable and secure with very friendly staff.
If you are having more than one night at a hotel before the climb we recommend Sal Salinero which is set in lovely gardens and has a nice pool area where you can relax.
If you want to avoid driving then stopping in Moshi is the best decision after your Kilimanjaro climb.  Again you can stay at Park View although the pool and gardens at Sal Salinero make this a popular choice for resting tired legs.
If you are happy to drive a little further or are going on safari then there are lots of great choices in Arusha. Our 3-star upgrade in Arusha is the Snow Crest, a modern clean hotel with a pool.
For more luxury, we also offer three great upgrades. African Tulip is a modern cosmopolitan hotel in the heart of Arusha. The Bayleaf is a lovely London boutique style hotel with a great menu and finally, we offer the beautiful Onsea House and its sister Spa Hotel, Machweo. These are a little distance out of Arusha and are very much the country house retreat and now offer a luxury spa for that much-needed massage.