Relax on Zanzibar's idyllic beaches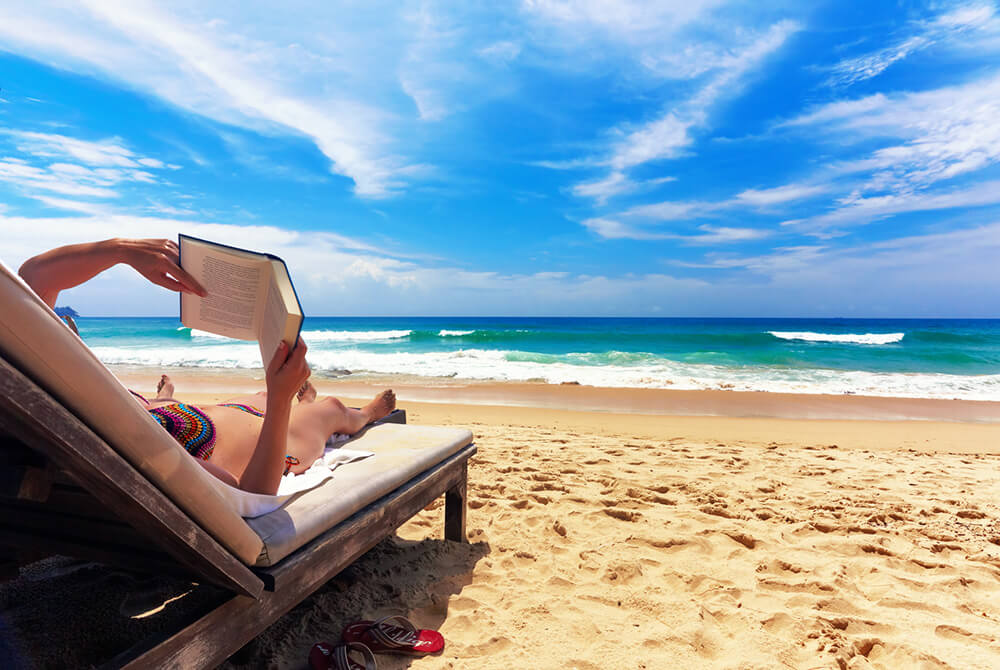 The Zanzibar archipelago is a tropical paradise perfect for relaxing before flying home. After just a short flight from Mount Kilimanjaro, you could be celebrating your summit enjoying a cold drink looking out over Zanzibar's stunning white sands.
There are three main islands: Zanzibar itself which is the largest, and two smaller islands, Pemba to the north and Mafia to the South. If you want to just kick back the East Coast of Zanzibar is fabulous and we work with some great boutique hotels that are just perfect. Diving in the conservation area around Mnemba from the East Coast is world-class.
If you have a little more time and want total tranquillity and excellent diving then there is nowhere better than Pemba. Virtually unspoilt and with only two hotels on the island it is a real Robinson Crusoe experience.
Whatever you choose, Zanzibar is not to be missed when you have come so far.
More About Zanzibar