How to get to Zanzibar after your Kilimanjaro climb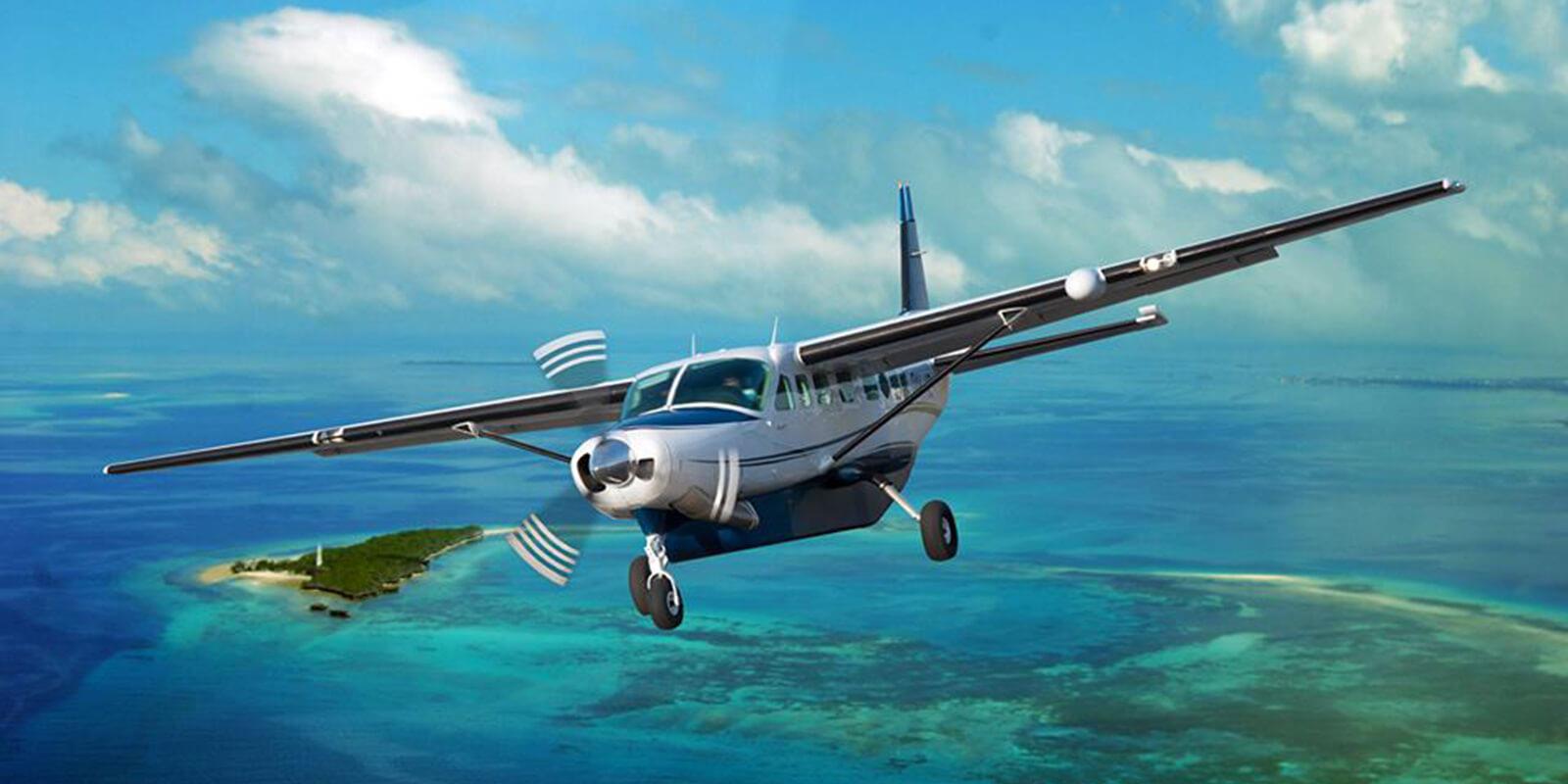 From Kilimanjaro, it is a very easy flight down to Zanzibar or Pemba. You can fly from either Kilimanjaro or Arusha airports with one of 3 local airlines: Coastal Aviation, Precision Air and ZanAir. All of these have websites where you can book flights directly but the sites are pretty clunky so we recommend Alternative Airlines. They specialise in flights by all the small regional airlines and are particularly helpful if your phone. Flights cost about $150 depending on the time of year. Alternatively, Qatar will be operating a regular service between Kilimanjaro and Zanzibar, as part of a circular route from Doha.
All of the hotels we work with will arrange a private transfer or alternatively you can just pick up a taxi at the airport. If you are planning to go to Zanzibar you should try and book your international flight as an open-jaw ticket so that you fly into Kilimanjaro and return from Dar es Salaam so avoiding the need to retrace your steps back to Kilimanjaro. KLM and Kenyan Airways flight are ideal for this. To get to Dar es Salaam at the end of your holiday you can either take a very short flight or if time allows taking one of the very regular ferries which make for a great trip in itself. Ferries can be booked by all of the hotels we use.